FEATURED MODEL: Lisa Kage

Play Video
Shemale Jet-Set 3 - Joanna & Lisa Kage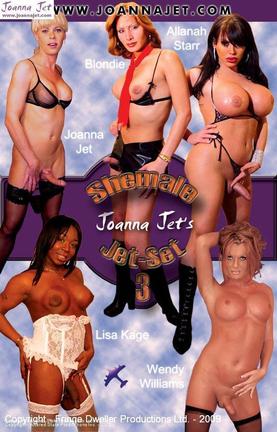 Released: 01 May 2003
Quality:
It is an interracial shemale on shemale sex scene as I team up with the lovely Lisa Kage for the third scene of Shemale Jet-Set 3
Lisa and I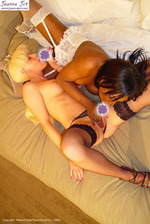 15 March 2003
Now you have to admit that this is not something you see everyday and both Lisa and I enjoyed every minute of it ;-) By the way, these are the stills from the third scene of the Shemale Jet-Set 3 video.
Lisa Kage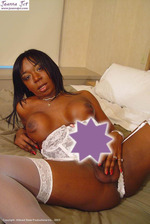 01 March 2003
I am delighted to finally be able to spot a set of Lisa on my site. I had heard so many good things about this girl and when she contacted me about doing a shoot, the flight was as good as booked!! And everything I had heard was true and she is an delightful T-girl and let's not forget that she packs a punch too in the cock department!!