FEATURED MODEL: Lena Ramon

Play Video
Shemale Jet-Set 5 - Jennifer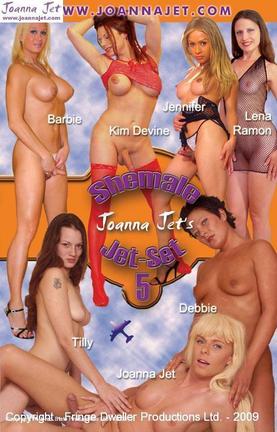 Released: 01 July 2004
Quality:
The opening scene from Shemale Jet-Set 5 features Jennifer in oner her very first performances and teamed up with Lena Ramon

Play Video
Brazen Shemales - Joanna, Vicki & Lena Ramon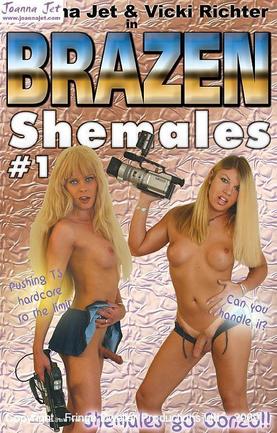 Released: 15 August 2003
Quality:
In the second scene of the cult movie, Brazen Shemales, Vicki Richter and I team up with Lena Ramon for a TS/TS/Girl three way that includes everything from train fucking to a DP on Lena.
Jennifer and Lena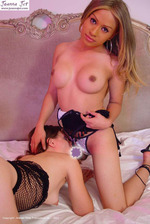 01 December 2003
Jennifer gets into some girl action with the delightful Lena Ramon. This set comes from the opening scene of Shemale Jet-Set 5
Double Trouble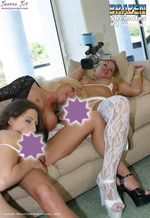 01 May 2003
Lena certainly got more than she expected when she found herself in the company of two shemales who are more than happy to have their wicked way with genetic girls. Lena took it all in her stride though and we ended up with an amazing second scene for the forthcoming Brazen Shemales video.