Play Video
Shemale Jet-Set 4 - Ariel Andrews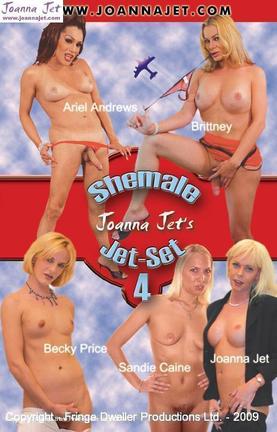 Released: 01 January 2004
Quality:
Ultra-hung shemale Ariel Andrews (aka Kourtney) features in the opening scene of Shemale Jet-Set 4.
Ariel and AJ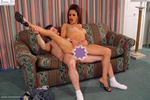 01 September 2003
Ariel shows just how much she likes to suck her boyfriend's cock and get a damn good fucking from him too!! These pics come from the first scene of the forthcoming Shemale Jet-Set 4.
Ariel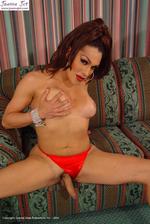 01 August 2003
A preview of Ariel who will be featuring on the next Shemale Jet-Set release.