Play Video
Tooled-Up Shemales - Becky Price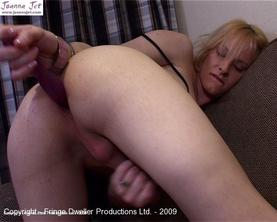 Released: 01 August 2005
Quality:

Play Video
Shemale Jet-Set 4 - Joanna, Becky & Friend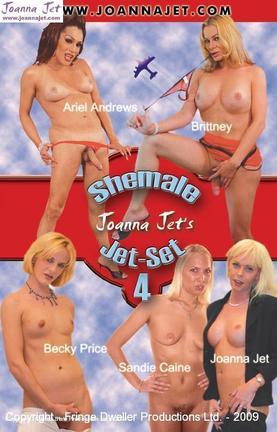 Released: 01 February 2004
Quality:
Becky and I get a friend in for a TS/TS/Guy session ;-)
Becky goes Pink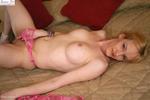 15 August 2005
Becky slips into some delicate lingerie for you in this set
Becky - Designer Lingerie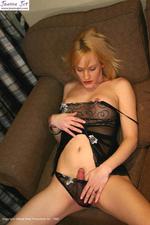 01 July 2005
Becky makes a comeback to the site with a new boob job which she shows off in designer lingerie from where the queen shops ;-)
Another Brit does Hardcore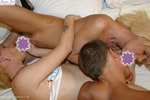 01 October 2003
I thought I would never find a British shemale that would follow me into porn and hardcore videos but persistence paid off and English Becky makes her first appearance in scene 3 of Shemale Jet-Set 4. Although experienced in performing for mainstream porn, this shemale shoot was a first for Troy and so I decided to jump into the action too, just for moral support of course!!!
Becky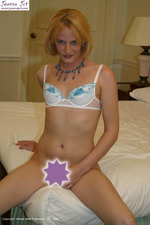 15 August 2003
Becky is very very new to the Adult TS world and will be making her first appearance on video in Shemale Jet-Set 4. I was partcularly keen to shoot Becky as being English, it makes her a very very rare commodity.