FEATURED MODEL: Jennifer LA

Play Video
Tooled-Up Shemales - Jennifer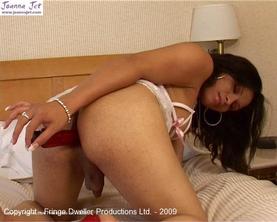 Released: 01 September 2005
Quality:

Play Video
Shemale Jet-Set 5 - Jennifer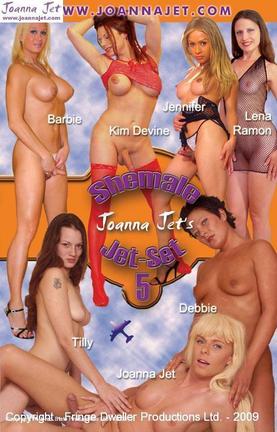 Released: 01 July 2004
Quality:
The opening scene from Shemale Jet-Set 5 features Jennifer in oner her very first performances and teamed up with Lena Ramon
Jennifer, Hot Lips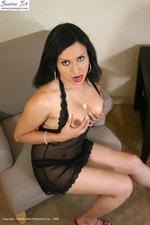 01 August 2005
The red hot lipstick so works for jennifer when she is dressed in black!!
Back with Jennifer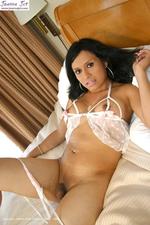 15 July 2005
Jennifer makes a comeback in an oh-so-cute white babydoll.
Jennifer and Lena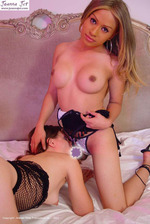 01 December 2003
Jennifer gets into some girl action with the delightful Lena Ramon. This set comes from the opening scene of Shemale Jet-Set 5
Jennifer in LA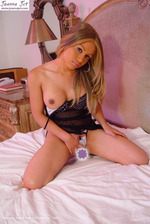 01 November 2003
Jennifer is a one hell of a young cutie!! Her inexperience and hesitance in front of the camera were very endearing whilst her natural sexy looks were absolutely captivating. Keep and eye out for Jennifer in Jet-Set 5 where she teams up Lena ramon!!