Play Video
Tooled-Up #2 - Barbie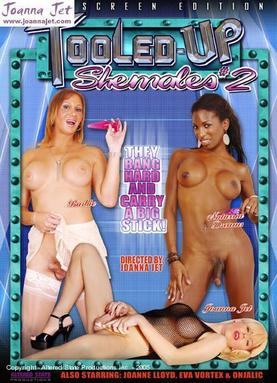 Released: 15 February 2006
Quality: 720p
Barbie in action, from the Tooled-Up Shemales #2 DVD

Play Video
Shemale Jet-Set 5 - Barbie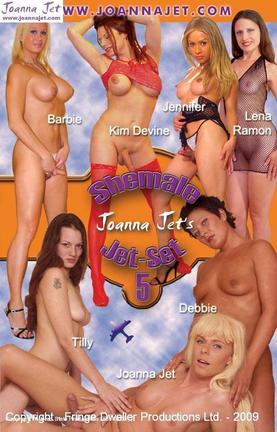 Released: 15 August 2004
Quality:
British and very stunning Barbie features in this closing scene of Shemale Jet-Set 5...
Barbie Hides the Plug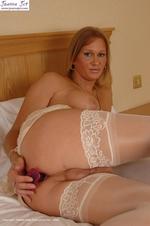 15 February 2006
barbie in cream plays with a butt plug
Barbie Duke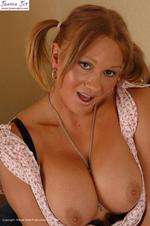 01 December 2005
If Daisy Duke had come from Manchester in the North West of England rather than the US then she may have turned out just like Barbie ;-)
Barbie Duke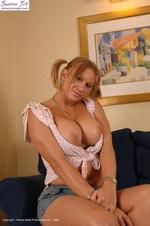 15 October 2005
Barbie from England returns to the web site and gives Daisy Duke the shemale look (and doesn't she do it well!!)
Barbie in Red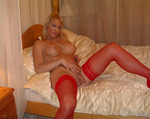 01 August 2004
As the last set of pics of Barbie were so warmly received, here is another set. And boy, does she look devastating in red!!
Back to Barbie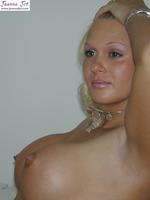 15 July 2004
I am delighted to be able to offer another set of Barbie. Hopefully, we will get the chance to shoot together soon!
Barbie gets to Play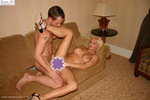 15 December 2003
This photoset lets us know without a shadow of a doubt that Barbie is not just a hottie to look at but also a natural at hardcore action. This set is taken from the fourth scene of Shemale Jet-Set 5.
British Barbie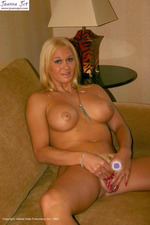 15 November 2003
Barbie just looks amazing and I am tickled pink at having the opportunity to feature another English shemale.