FEATURED MODEL: Kim Devine

Play Video
Shemale Jet-Set 5 - Kim Devine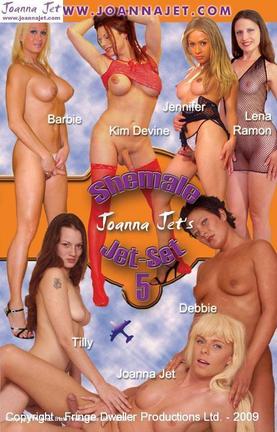 Released: 15 July 2004
Quality:
The second scene of Shemale Jet-Set 5 features the shemale porn legend, Kim Devine...
More Kim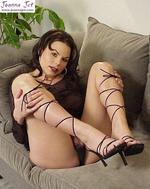 01 November 2006
The fabulous Kim Devine makes a return visit to joannajet.com!
Kim Devine Does It Hard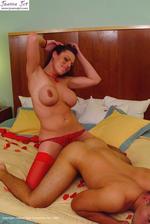 01 December 2003
Kim Devine loves to top and this can be clearly seen from the gleam in her eye in so many of the photos! This set comes from the second scene of Shemale Jet-Set 5
Red Red Kim
15 November 2003
I am delighted to be able to add a legend to joannajet.com and Kim Devine is it! Kim is an amazing character and she certainly knows how to work the camera.