FEATURED MODEL: Danielle Foxxx

Play Video
Danielle Foxxx POV
Released: 01 October 2006
Quality:
4th Scene of Danielle FOxxx in Wendys WIld Shemales 5, watch as the camera guy gets some great head and gives Danielle a facial.

Play Video
Shemale Jet-Set 6 - Danielle Foxxx
Released: 15 February 2005
Quality:
Danielle Foxx opens up Shemale Jet-Set 6 and her deep throat is something to be admired!!
Danielle POV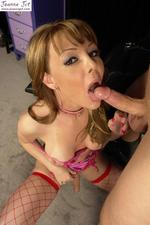 01 December 2006
Hot POV series featuring Danielle Foxxx sucking and riding a nice cock
Danielle Foxxx is Here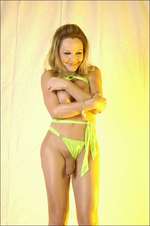 15 February 2005
In the last few months, I have had the opportunity to both work and hang out with Danielle. Her very hyper but level-headed personality coupled with her strong talents both in front and behind the camera make her storming entry into the porn scene well deserved. Danielle Foxxx is here to stay and is a wake-up call to all of todays' shemale pornstars, myself included.
Danielle & Christian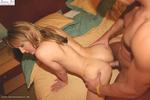 01 December 2004
When you put two strong performers together as are Danielle Foxxx and Christian, you are guaranteed to capture some seriously hot action through the camera lens. This photo set is of the last scene to be shot for the forthcoming Shemale Jet Set 6 video.
Danielle Foxxx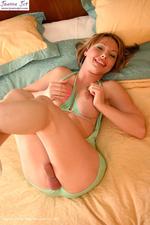 15 November 2004
I am delighted to have had the opportunity to shoot danielle and therefore include her on this site. This girl is definitely going places!!