FEATURED MODEL: Farrah Mills
Farrah Mills - Gold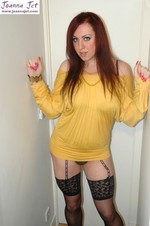 15 August 2009
A photoset of the British Shemale Star, Farrah Mills
Wendy's Wild Shemales 5 - Farrah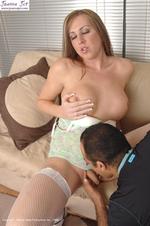 15 September 2006
Farrah in action in these stills from her hardcore scene for Wendy's Wild Shemales 5
WWS05 - Farrah
01 August 2006
Farrah in Pink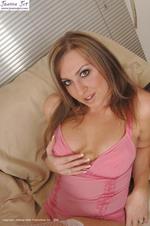 15 July 2006
Farrah in Pink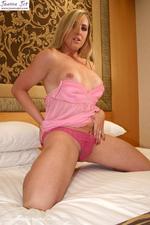 01 November 2005
Farrah Mills does cute in her pink babydoll.
Tooled-Up - Farrah Mills
01 September 2005
Farrah Mills shows off just what she gets up to with her pink Vibrator.
Farrah Mills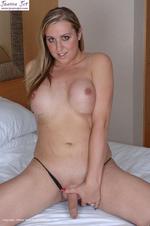 15 August 2005
Farrah Mills from London in England makes her first appearance on JoannaJet.com. She will be appearing on the soon to be released "Tooled-Up Shemales" and "Jet-Set 7".