FEATURED MODEL: Joanne Lloyd

Play Video
Tooled-up #2 - Joanne Lloyd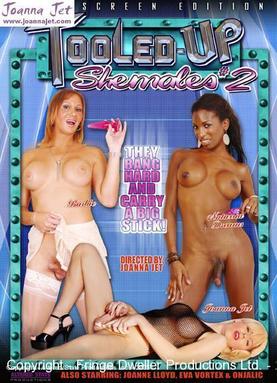 Released: 10 November 2009
Quality: 720p
Another previously unreleased scene from Tooled-Up Shemales #2 featuring Joanne Lloyd and an unbelievably large black dildo!!
Joanne Does it Big!!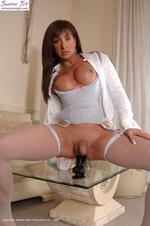 01 March 2006
Joanne Lloyd features with her extraordinary large toy!!
Joanne Lloyd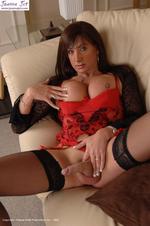 15 October 2005
Joanne is from Bristol in England and this is her first venture into the world of commercial porn!!