FEATURED MODEL: Carmen Cruz

Play Video
Jet-Set 7 - Joanna, Carmen & Jag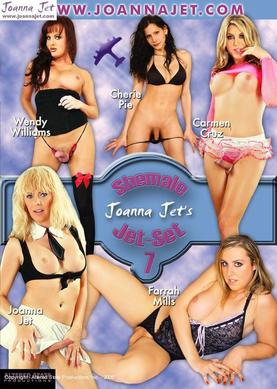 Released: 01 December 2005
Quality:
What you have here is the uncut full-length opening scene from the Shemale Jet-Set 7 DVD. It features Carmen Cruz, Jag and myself in what turns out to be a very hectic three-way!!
Carmen Plays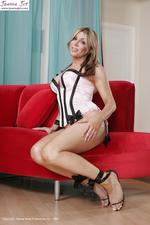 15 May 2006
Carmen poses in a very sexy outfit before bringing in a black dildo for the finale.
Carmen Cruz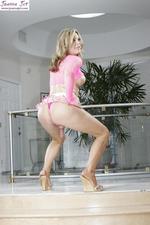 01 October 2005
Carmen Cruz joins an All-Star cast on the site as she poses for the Shemale Jet-Set 7 boxcover.
Joanna, Carmen & Jag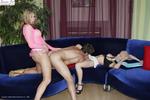 01 October 2005
Pics from the opening scene of Shemale Jet-Set 7. As you expect, it's all-out action all of the way!!