FEATURED MODEL: Eva Vortex

Play Video
Tooled-up #2 - Eva Vortex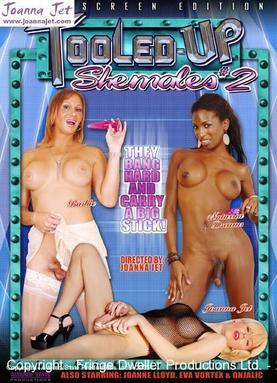 Released: 15 December 2005
Quality: 720p
This video scene featuring Eva Vortex comes from Tooled-Up Shemales #2. Not only is this video scene worth featuring just for Eva Vortex but when you add her "Fuck Machine" too, then it just has to be seen!!!
Tooled-Up Shemale #2 - Eva Vortex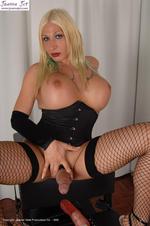 01 May 2006
When Eva is asked to pick a sex toy for a shoot, she certainly does not mess about and I was most certainly impressed by her choice. After all, how many people do you know that have a fuck machine in their house? hmm??
Eva Vortex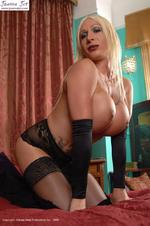 15 November 2005
Eva Vortex who has been a friend of mine for ages has finally made it to this web site with this sultry set. Enjoy!