FEATURED MODEL: Sexy Jade

Play Video
Tooled-Up #3 - Sexy Jade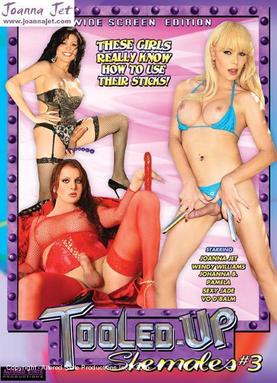 Released: 01 June 2006
Quality: 720p
Sexy Jade's performance from the Tooled-Up Shemales #3 DVD.
Sexy Jade Gets her Toy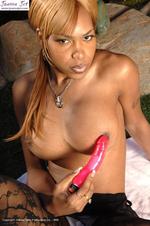 01 June 2011
The photoshoot of Sexy Jade for her Tooled-Up Shemales debut. Be sure to catch her in action too in this update of the video section.
Jade in Pink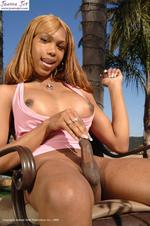 01 April 2006
A newcomer to my site and a new face on the TS porn scene, this girl could very much go places if she can perform as good as her looks.