FEATURED MODEL: Ashley Ryder
Fucking with a View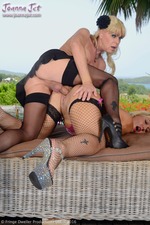 15 January 2016
There is a nice view but I think your attention may be elsewhere as I play with Ashley Ryder ;-) xxx
Full Service Bar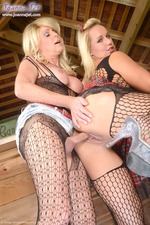 09 October 2015
When working the bar, it is important to know when to offer a full service to your clientele ;-) xxx
Poolside Hardcore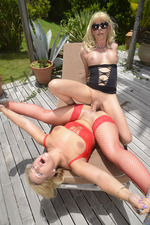 10 July 2015
When the owner of the property finds her neighbor using her poolside again without her permission, she decides to make the most of the situation! ;-) xxx
Ashley Ryder - The PA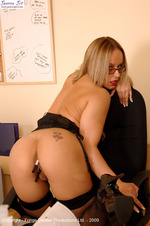 01 August 2009
Ashley Ryder takes on the role of PA for our scene in Shemale Exposed
Shemale Exposed - Boss & PA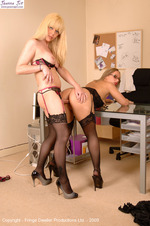 01 August 2009
In this scene of my movie, Shemale Exposed, Ashley Ryder, my PA wants to find out if the rumours about her boss are true, and guess what, she finds out that they are!!
Ashley - Urban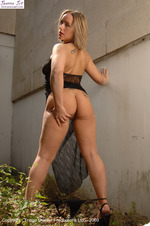 15 May 2009
Ashley Ryder shot in an urban setting.
Ashley Ryder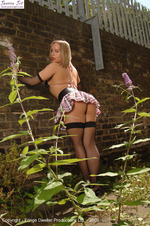 15 April 2009
When Ashley came over to my old flat in kensington, I got the opportunity to shoot Ashley in a very different location than the typical bedroom!!