FEATURED MODEL: Sammi Valentine

Play Video
TGirl Roses - Sammi Valentine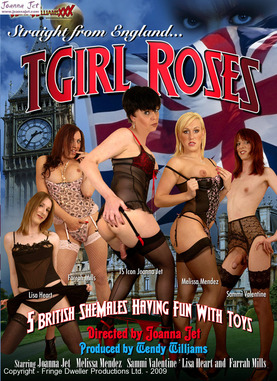 Released: 15 January 2010
Quality: 720p
Sammi Valentine features in the 3rd scene of TGirl Roses
Sammi Valentine
15 February 2011
An outdoor photoset from Sammi Valentine as she dons her military play time outfit and takes on the role of Private Parts and it is clear that she does indeed have those parts!
Sammi Valentine - Schoolgirl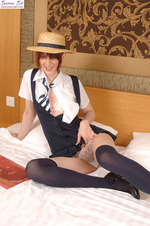 01 May 2009
Wendy Williams was kind enough to allow me to publish this set of Sammi Valentine I shot for her upcoming UK solo movie. And so, here is Sammi in a traditional British school uniform.