FEATURED MODEL: Jordan Jay
Jordan Jay - Police Officer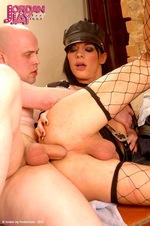 21 September 2012
When police officer Jordan Jay follows up on a noise complaint, she makes sure she makes the most of not pressing charges.
Shemale Tranny Hunter #2 - After Hours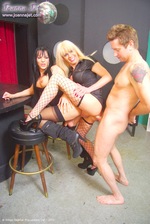 06 April 2012
When the tranny bar tender finishes her first night behind the bar, she discover that the shemale club owner likes to invite her friends over for after-hours fun and she expects her new employees to join in!!
Jordan Jay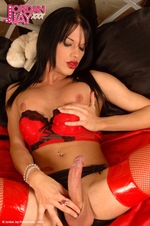 30 March 2012
Jordan Jay makes her solo debut on my web site and by the time you see this set, her web site which we have been working on together will have launched. As not only a hot model but also a dirty hardcore slut, you are sure to being seeing a lot more of Jordan Jay!!