Shemale Fetish Passion #2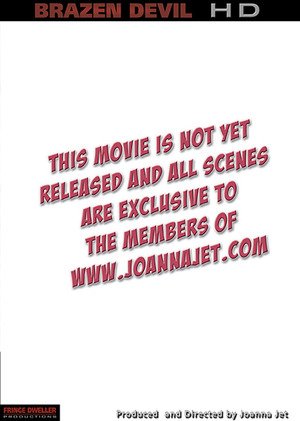 Released: 03 January 2021
Features: Jessica Lo, Joanna Jet, Tiffany Naylor

Play Video
Shemale Fetish Passion #2 - Jessica Lo
Released: 09 November 2012
Quality: 1080p
Sweetie and Darling do love to play in their Chelsea home and what better way to do so than by dressing up and getting in a cute young thing to give them pleasure!

Play Video
Shemale Fetish Passion #2 - Pure Latex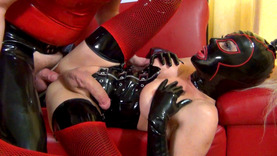 Released: 20 September 2013
Quality: 1080p
A pure horny shemale latex bitch insists on her rubber boy sucking her cock and licking her ass before stuffing his cock in her slutty mouth and willing ass!!